About us
The Team behind graphapi®
Oliver Tropschug
Member of the Advisory Board
Highly experienced manager & consultant for corporate & organizational development.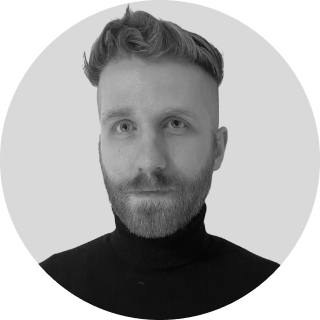 Tomasz Morawski
Software Engineer
Experienced Software Engineer with positions at Hyperscience, Netguru & Schibsted.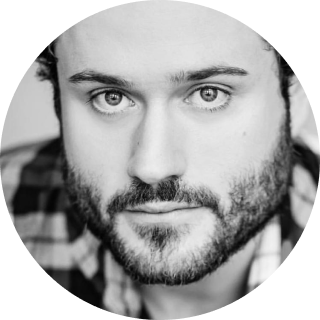 Marcel Sandweg
Sales Manager
Musician and DJ with a passion for Sales & Tech.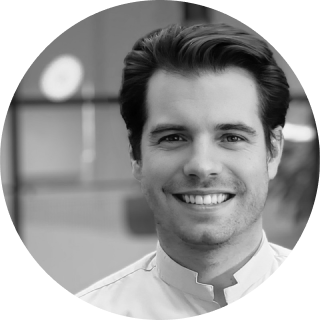 Fabian Schmidt-Jakobi
Board Member
Managing Directory Germany at Hyperscience, technology enthusiast and process automation expert.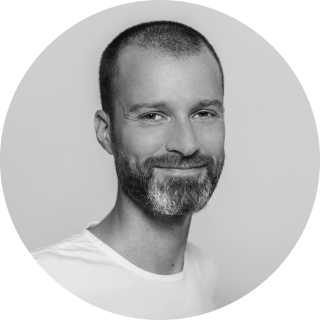 Jens Dressler
Founder & CEO
Experienced CTO and software generalist with a passion for automating cloud workloads.